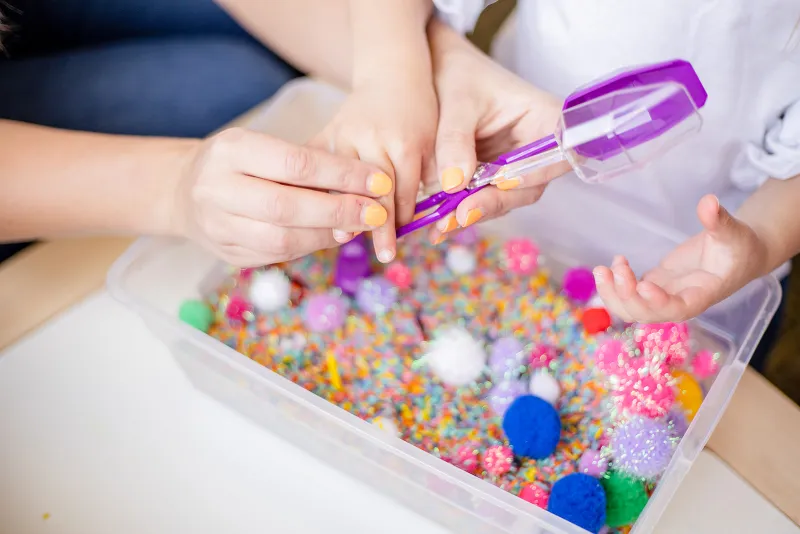 Schedule a Consultation Today
Are you ready to unlock the potential of every child in your daycare? Contact FUNctional Kids, Today to schedule a consultation. Together, we can create an environment where children thrive, teachers excel, and families find peace of mind in knowing their children are receiving the highest quality care and education

Transform your daycare into a place of growth, support, and success with FUNctional Kids Daycare Consultations.

Schedule Your Appointment
Daycare Consultations
At FUNctional Kids, we understand that every child is unique, and their developmental journey is one-of-a-kind. That's why we offer personalized daycare consultations to support daycare providers in creating an environment where every child can thrive.

Our consultation process begins with a thorough observation of specific children in your daycare classroom. Through observation and assessment, we aim to identify any underlying challenges or behaviors that may be hindering a child's progress or causing disruptions in the classroom.

Once we've identified the challenges, our team of experts collaborates with daycare providers to develop tailored strategies. These strategies encompass a variety of approaches, including modifying the classroom environment, adapting tasks to suit individual needs, and providing targeted support to enhance a child's success.

Beyond addressing individual challenges, our consultations also focus on improving overall classroom dynamics. We offer strategies for smoother transitions, helping children navigate daily routines with greater ease. By setting up the environment to optimize engagement and attention, we create an atmosphere where learning becomes a natural and enjoyable experience.

At FUNctional Kids, we believe in empowering daycare providers with the tools and knowledge necessary to foster an environment of growth and inclusivity.